ABOUT -> Riccardo Giorato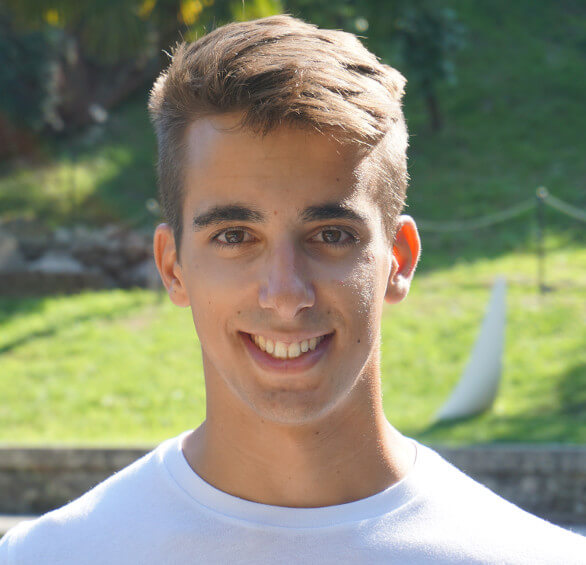 Who am I?
I'm a FullStack Web Developer focused on building products and apps with:
Frontend: React, NextJS, Typescript, Tailwind
Backend: GraphQL, Prisma, PostgreSQL
Systems: Netlify, Vercel, Serverless Lambda or general JAMStack
In my free time I have been exploring also XR development with VR, AR products with Unity in the past and photogrammetry (also known as converting photos to 3D objects!).
Where in the World?
I'm based in Padua(Padova), Italy 🇮🇹 in Europe.
Timeline
♻️ 2020
Joined Atoms Studio working with an incredible team on web apps with JAMStack and Vuejs as a FullStack Developer.
Mentored more than 10 young developer to get started with their tech career thanks to the MentorCruise platform.
✅ 2019
Joined Diana building internal tools with React, GraphQL and PostgreSQL as a FullStack Developer.
Joined Better Programming publication on Medium writing web development articles tutorials and guides. ✍️
✅ 2018
Joined Uqido as an XR Developer exploring new fields of Augmented and Virtual Reality
Graduated from University of Padova in Computer Science. 🎓
Spoke at DevFest 2018 in Venice. 🎤
You can see the past companies or experiences I had on LinkedIn 👨‍💻.
Contacts and Social?
Get in touch for work inquiries, to organize an event or just to say Hi 👋.
Write to info@riccardogiorato.com 📧.
Feel free to talk with me on Twitter 🐦 where I usually check in a few days a week.
Now
Look at what I'm currently doing right "Now"!