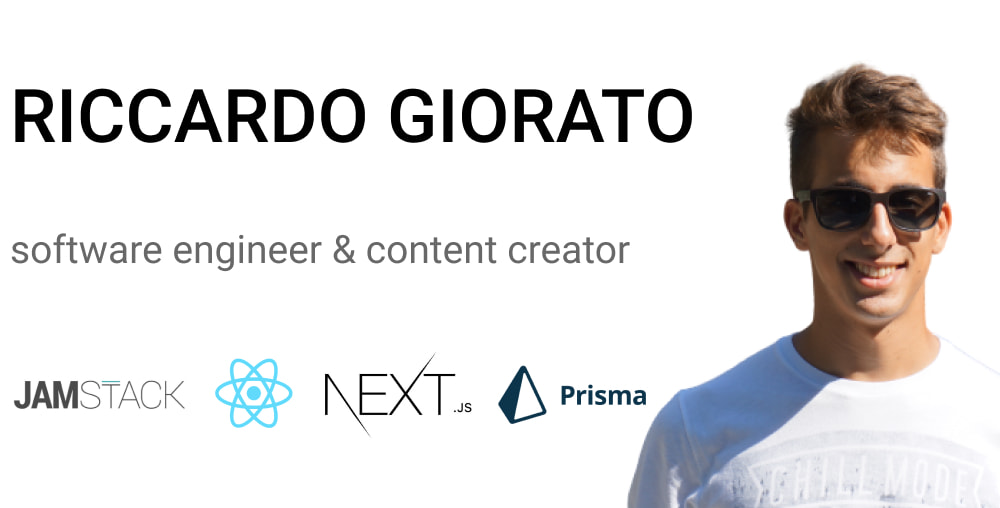 Hey, I'm Riccardo!
💼 9to5: React/JAMStack Developer.
🏄 Free Time: Writer, Maker or Content Creator.
You can read my latest Articles here. ✍🏾
This site hosts all of my writing on various topics like:
Remote Work
Minimalism on all things
Fitness and Health stuff
Cooking and Food made easy
Technology Innovations
Crypto Mining
---
You can look at the list of my projects here.
Discover more on my career and more about me.